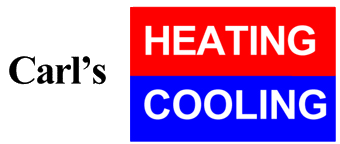 ---
---
Yearly Maintenance
Maintaining Your Heating & Cooling Equipment is Very Important.
With Yearly Maintenance the Entire System can be Checked for Safety and Efficiency.
Gives you the Satisfaction of a System that will Operate Properly and Not Waste Any of that Hard Earned Money.
The Lifetime of Motors can be Extended with Proper Alignment and Lubrication.
Electronics can Run Longer and Cooler with the Sensors Cleaned and Adjusted.
Heat Exchangers will Last Longer with a Properly Adjusted Flame.
The Life of a Compressor will be Extended with Clean Coils and Proper Charge Levels.
---